Crafting captivating websites with cutting-edge design and seamless functionality to elevate your online presence
Let Professional Developers Amplify Your Digital Presence With Tailored Website Development Services
With client-centric web solutions, Tekrevol is a premier custom web development  service provider in USA that caters to startups and enterprises. We focus on delivering the best UX, UI, coding, hosting, localization and a myriad of other practices to deliver ready-to-go live websites.
ESAR Digital Web Development
Services Solve Real Time
Business Issues
Research suggests that 75% of consumers make  judgments about a company, based on its website. While everyone knows how to develop websites these days, thanks to the dozens of free tools and tutorials out there, ESAR Digital focuses on building websites that are SEO optimized and able to drive conversions. As experts in custom website development services, our end-to-end web solutions ensure your website meets your business objectives.
Common metrics of digital success we have experience with include:
We believe quality work speaks for itself.
Here are some success stories that we've
been a part of.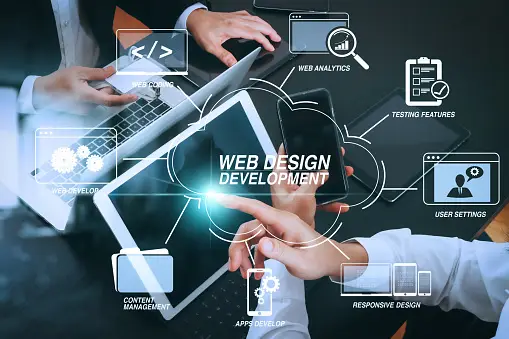 A Web Design and Devepolment Company
that specalizes in creating Unparallized
User Experience
In today's digital world, web development has become  the care element that solidifying your businesses digital presence. through digital web designs and customers-focused websites development services. ESAR Digital is always ready and capable to catar to all kinds of customers requirments.
Some of Our Web Development Projects
NorthWest Real Estate Group
SGC
https://sgc.ctsolution.org/
SNS Cleaning Dubai
https://snscleaningdubai.com/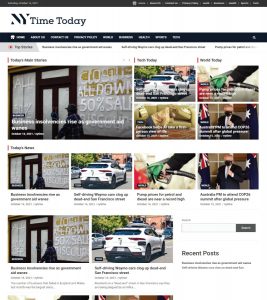 Wayforward Sports
https://wayforwardsports.com/
Trending Icon
https://trendingicon.com/
Advanced Web Technologies To Overcome Complex Business Challenges
As a professional web design and development company, we
leverage the latest tools and technologies to meet each projects
unique needs.
Do you want a business website that matches your brand?